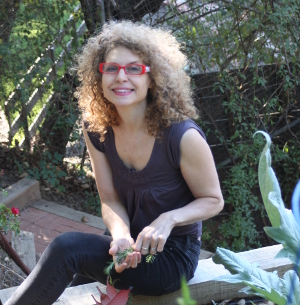 "The Covid-19 lock down period was an extremely difficult time for my family and the whole of New York City. The reason I published my new young adult ebook anthology, 'Sheltering Stories: Teen Talk about Covid-19' was to provide a platform for teens to express feelings about this stressful experience. Twenty-three NYC teens from different areas, backgrounds and schools come together to tell their Covid-19 2020 lock down story. The result is 'Sheltering Stories:Teen talk about Covid-19.'"

"Sheltering Stories:Teen Talk about Covid-19" is a new ebook by Lisa Shaub (available on Apple Books)
The Teenagers' Story Inspires
Lisa Shaub is proud to announce her first book, Sheltering Stories: Teen Talk about Covid-19. A new young adult non-fiction anthology, Sheltering Stories: Teen Talk about Covid-19  (available on the Apple Store) tells a compelling and riveting story. Twenty three New York City teenagers from a variety of neighborhoods and backgrounds use their art and writing to tells the story of lock down as it happened in NYC. Through their original work they reveal pain and sadness, but also joy and insights.
Every teen in the world has their own Covid-19 story. The Covid-19 2020 lock-down period was an extremely difficult time for our kids. Did you every want to find out what your teen was feeling about the lock down time? It is interesting and educational to hear what these specific teenagers thought and felt and learn from their experience.
Diverse and Unique Contributors
What makes this book unique is the diversity of its contributors. They come from a range of backgrounds, nationalities, education styles, and home neighborhoods - each extremely different from each other.
The teens are of African, African-American, Asian, Australian, Egyptian, German, Hispanic, Irish, Christian, Jewish, and Muslim heritage. They attend charter, private, and public schools. They reside in neighborhoods in Brooklyn, Manhattan, and Newark, NJ.
A Message of Hope
If they see this work, teenagers from all over the world may feel that they are not alone in their own feelings and thoughts. Perhaps they will feel inspired to share with us with their own voices.