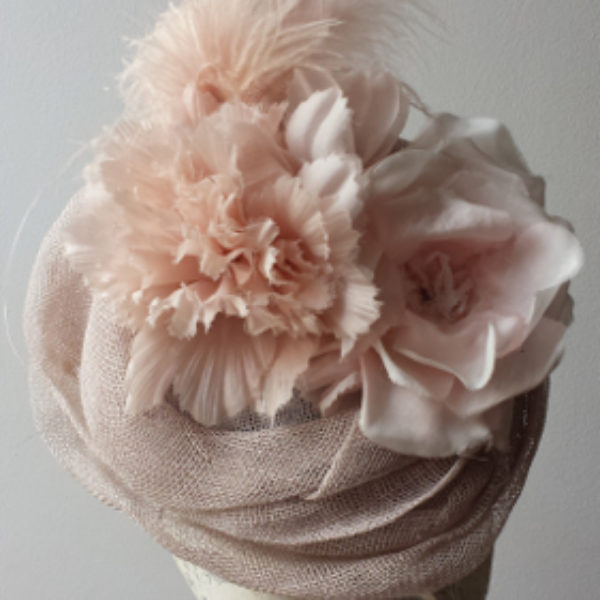 Whether you are a novice or pro crafter you will enjoy this interesting 2 hour class. Lisa shows you how to create your own, beautiful. handmade silk flowers.
We explore:
analyzing flowers for content
creating flower petal shapes
how to color your petals
sculpting them out of silk
putting the whole together.
All materials will be provided. The class takes place in Lisa's lower east side hat shop.
Please note that this class will not run between March 22-May 10.
Cost $150 per section, per person
March 21, 5 pm-7 pm
or at a time to be scheduled